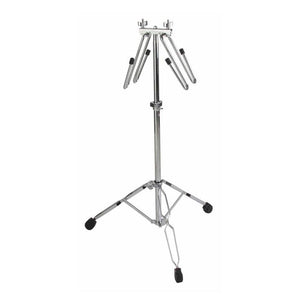 Gibraltar 7614 Concert Cymbal Stand
Gibraltar has made it easy for drummers to effortlessly add and change their drum set up, with their array of stands, combos and other gear.
Excellent value for money is obtained with the Gibraltar Concert Cymbal Stand, capable of holding 2x hand held concert cymbals and positions them for easy access. Very much a must have for any percussionist who has hand cymbals as their primary instrument or frequently used instrument in their set up.